We're Here For you

24 Hours, 7 Days A Week
New England Truck Center understands the trucking industry needs fast service, any time, any where. We offer: 
24 Hour Emergency Road Service
24 Hour on site PM Service
24 Hour Local and Long Distance Towing
24 Hour Fuel Delivery, Jump Starts, Pull Starts
We'll Move & Tow
Anything, Anywhere

No challenge to large or small, we're standing by to handle all your towing needs.
Trailers
Buses
RV's
Cars
Fork Lifts
Containers
Construction Equipment
So much more...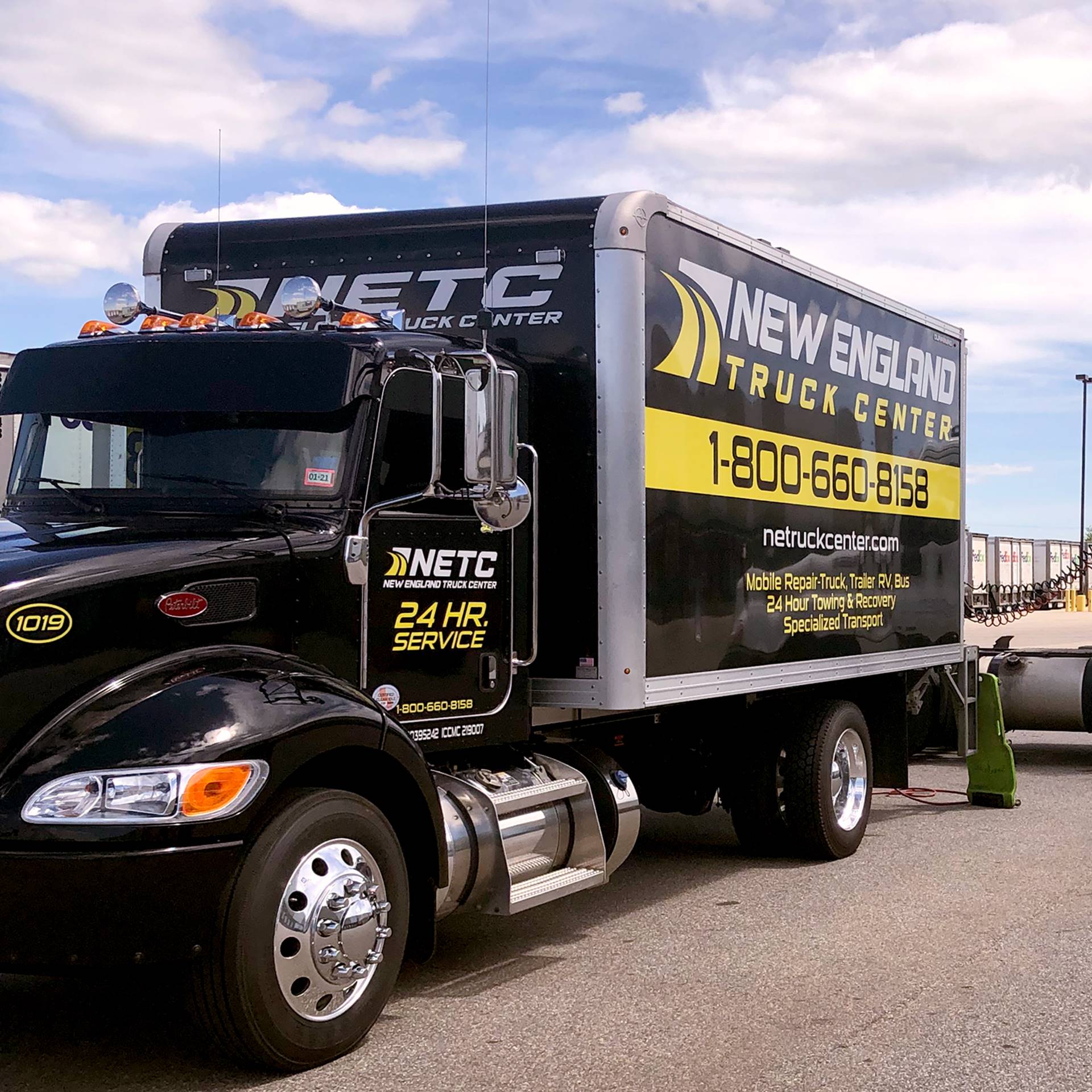 Emergency Repairs
Fixed On The Spot

New England Truck Center offers 24/7 roadside assistance to ensure the complete satisfaction of our customers. Your experience is our top priority and we're here to make it as painless as possible. Our trained professionals are equipped to work with any make and model so that we can get you back on the road as soon as possible. We attempt to make most emergency repairs right where you're broken down, saving on costs and perhaps more importantly, minimizing downtime.
Or if this is an emergency, call 603-778-8158