24/7 Service
New England Truck Center keeps you on the road. Our own fleet provides 24/7 Roadside Assistance, Towing, & Recovery.
New Wreckers & Carriers

Custom Designed To Fit Your Needs
New England Truck Center is the best builder of fully customized NRC trucks. We also maintain an inventory of NRC wreckers for sale and carriers that are ready to go.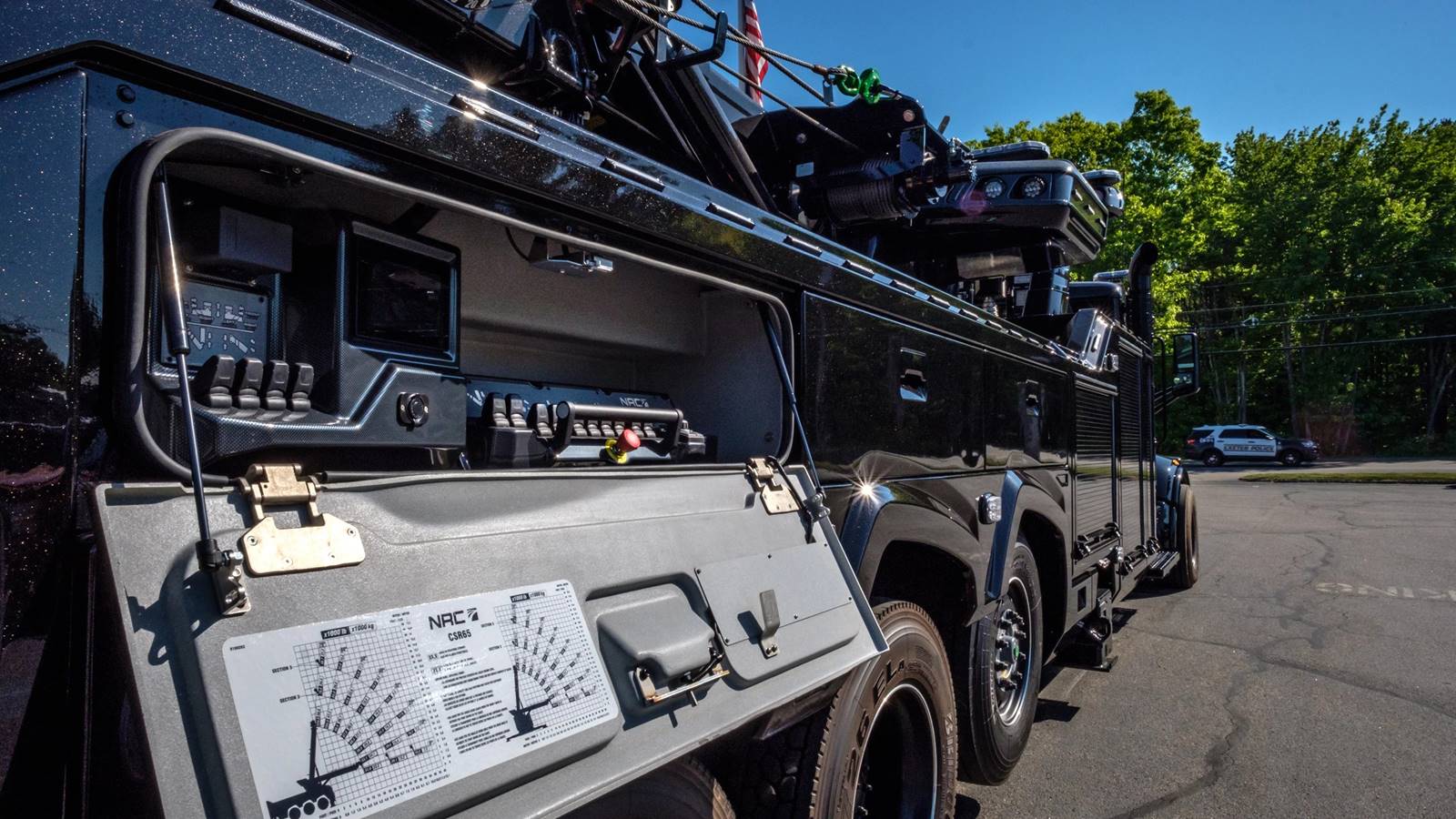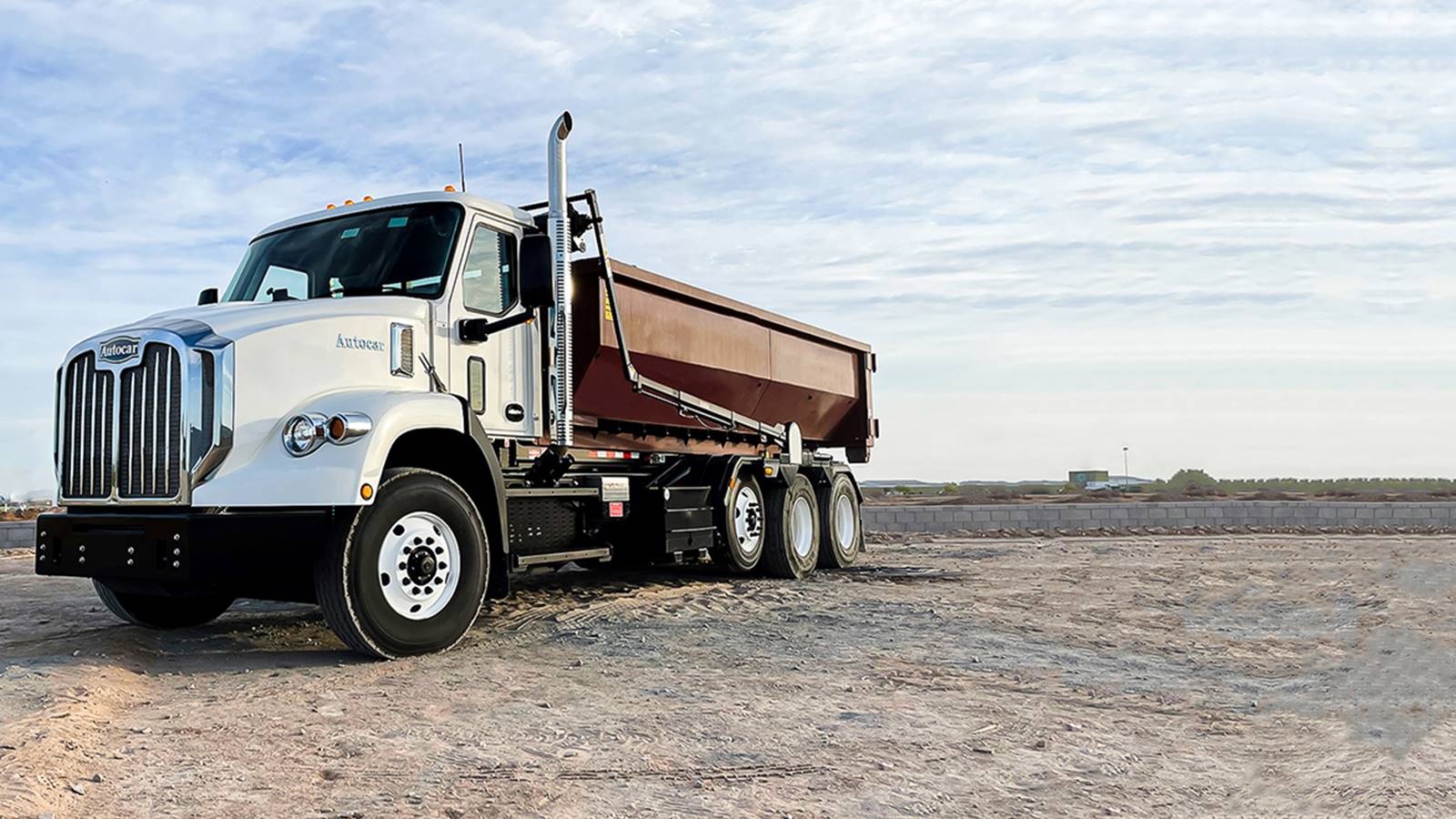 Authorized Autocar Dealer

New England's only authorized Autocar dealer.
New England Truck Center is New England's authorized dealer of Autocar DC-64™ conventional trucks.
NH Heavy Duty Truck Service

Collisions, Repair, and Truck Maintenance
We understand that downtime is money. New England Truck Center is a one-stop-shop for all New Hampshire heavy duty truck repair and service needs.