About Our Company

Over 40 years of Experience
New England Truck Center brings over 40 years of experience in the truck industry. Today our 40,000 sq foot facility offers a complete solution for all your service, paint, collision repair, and truck building needs.
With a full fleet of our own, we also offer 24/7 Towing, Recovery, Transport Services, and Roadside Assistance throughout New England and beyond.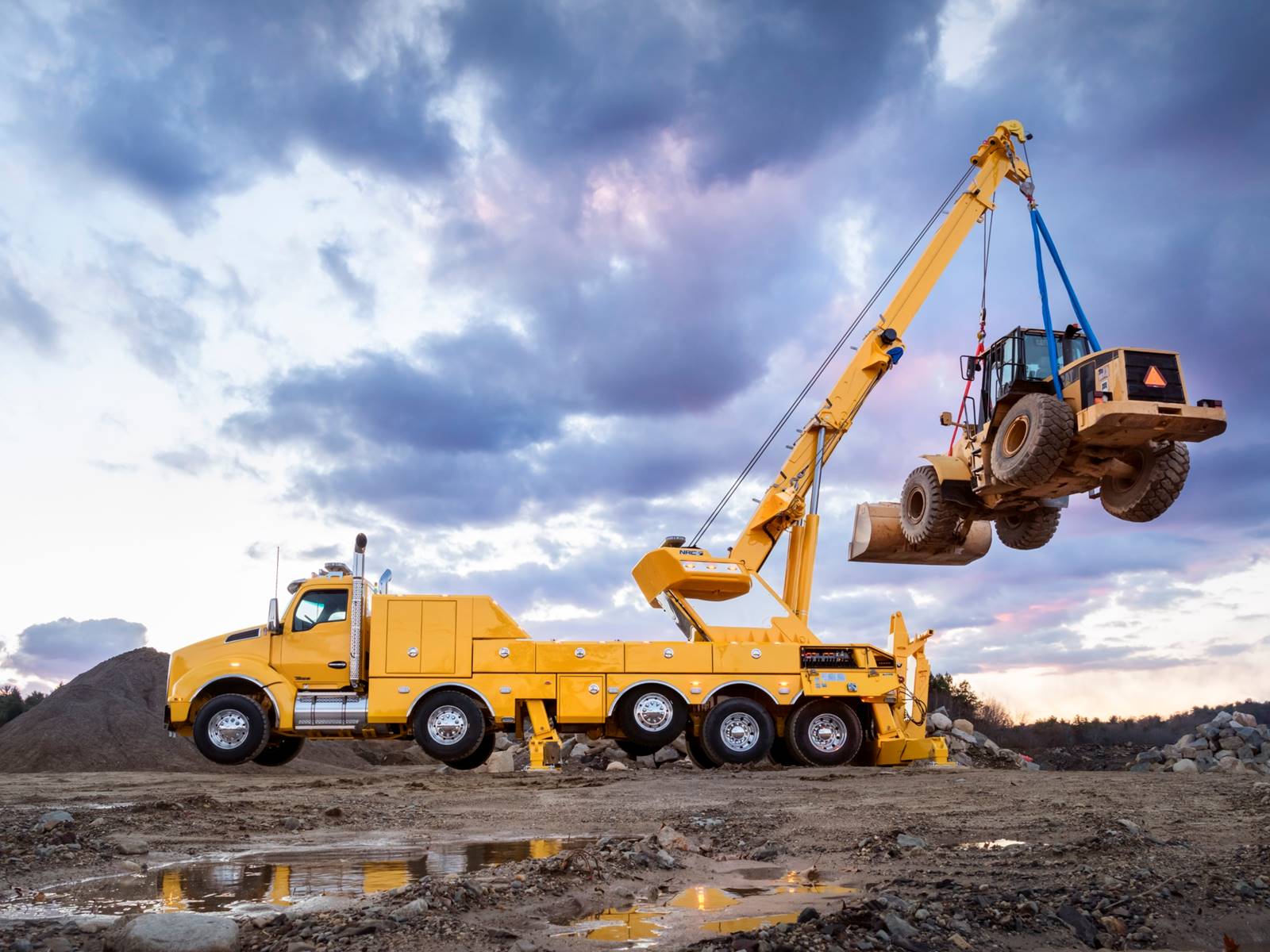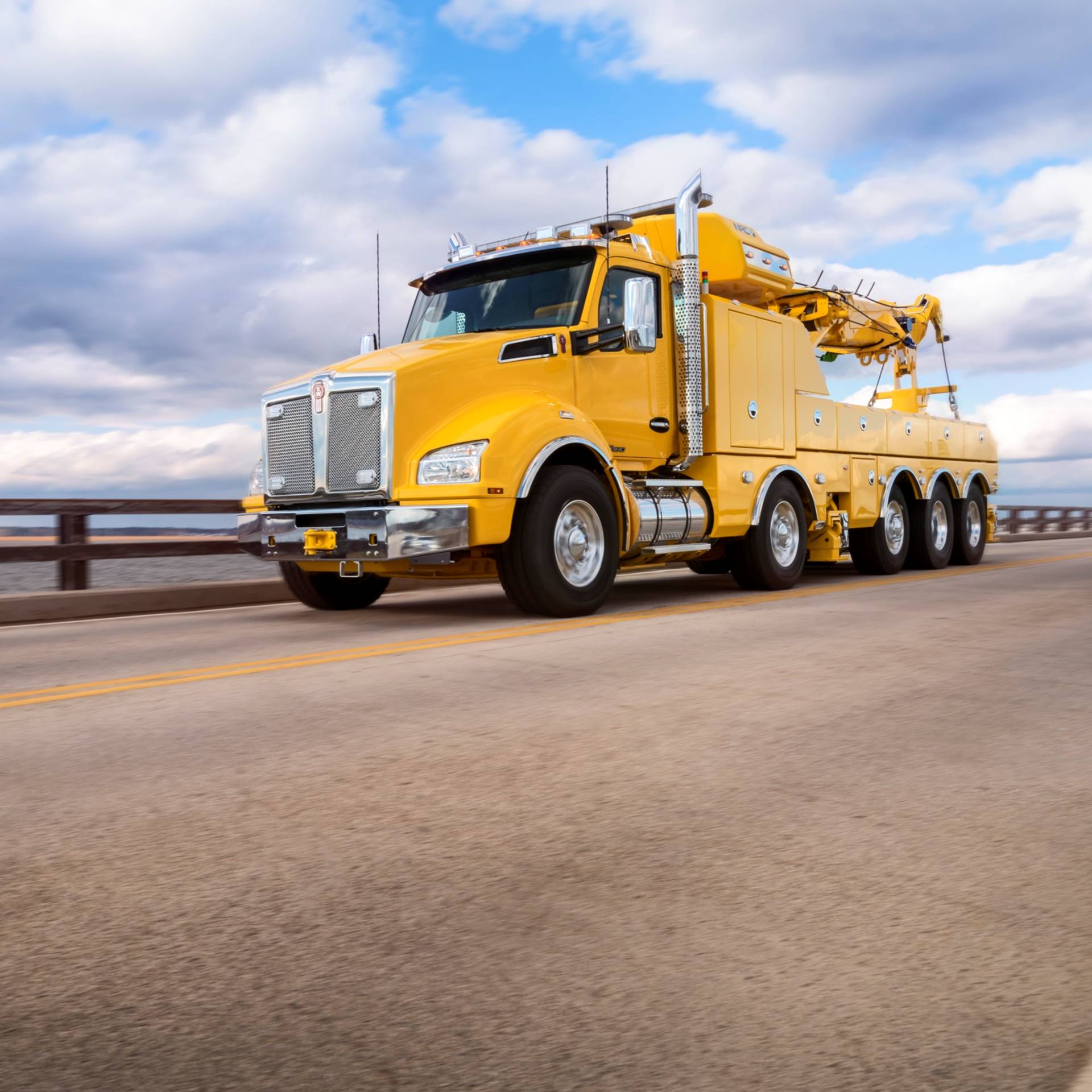 Quality Service & Repair

New England Truck Center keeps you on the road.
At New England Truck Center, we understand that downtime is money and that's why we pride ourselves in providing quality service and repair, with minimal downtime.
As a proud NRC distributor, we are the industry leader in design, sales and service for custom wreckers throughout the US.
Our Locations
Now Serving all of New Hampshire from our Two Locations

NETC Concord
107 Sheep Davis Road
Pembroke, NH 03275
(603) 225-6266
NETC Exeter
156 Epping Road
Exeter, NH 03833
(603) 778-8158