Design and Build Your

Dream Truck

Whether you need a Wrecker, Rollback, or Rotator, we are a full service custom design and fabrication shop for all makes and models of NRC trucks. Our full service repair shop offers everything from custom paint to frame lengthening.

Contact NETC about building your custom truck today.

 
NRC Wreckers
Designed and manufactured for superior strength and durability. Our wreckers offer remarkable performance, every time. Be in charge of the recovery scene, no matter how complicated.
NRC Rollbacks
Tow heavy trucks while hauling cargo on the deck. With their strong and sturdy construction, NRC carrier make recoveries safer and easier.
NRC Hybrids
Proven durability and reliability without extra weight; Quickswap's tough components and lightweight design make it a true workhorse.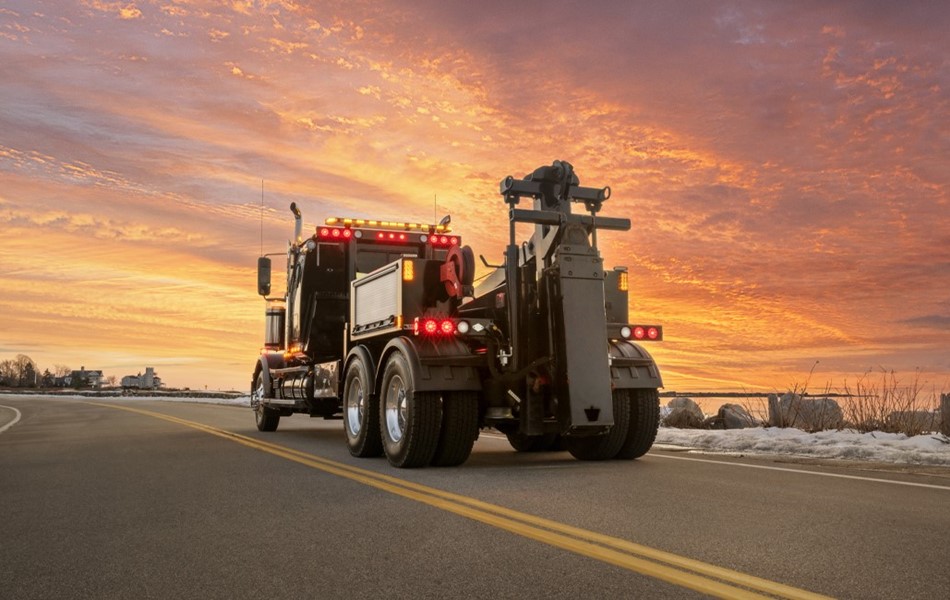 Quickswap
35,000 lbs
Underlift
80,000 lbs
Tow Rating
6,000 lbs
Weight
Get A Quote
Download Spec
Types Of Customizations
Our services include but are not limited to:
Build Ramp Trucks
Build Heavy Wreckers
Customize Tractors
Stretch Tractors
Specialize in Truck Accessories
Install of Head Racks & Tool Boxes on any type of unit
Wet Systems
Custom Lighting, Strobe Lighting, Work Light & Underbody Lighting
Pintle Plates & Trailer Hitches